Panorama Tower Building Miami
Miami's Newest, Tallest, Broadcast and Communications Site
Soon to be transmitting over 1,000 feet "Above It All"
Our Panorama Tower Site in Miami is now in operation. 860 feet above it all. Currently, we have (3) FM's broadcasting from this site. WRMA 95.7, WCMQ, 92.3, & WXDJ, 106.7. When our new master FM antenna is installed we will have room for 8 more above 984 feet. We will also have room for (8) TVs. Stay tuned! Text me for complete information 772-913-2209 or RonCrider@gmail.com. This is going to be a great year. Perfect Vision 2020! Says Tony! The NEW State Of the Art Broadcast and Communications Transmission Center in South Florida. Panorama Tower Building 1100 Brickell Bay Drive. 
We Are Just Getting Started! Master TV Antenna, Master FM Antenna, plus dozens of Microwave and Communications locations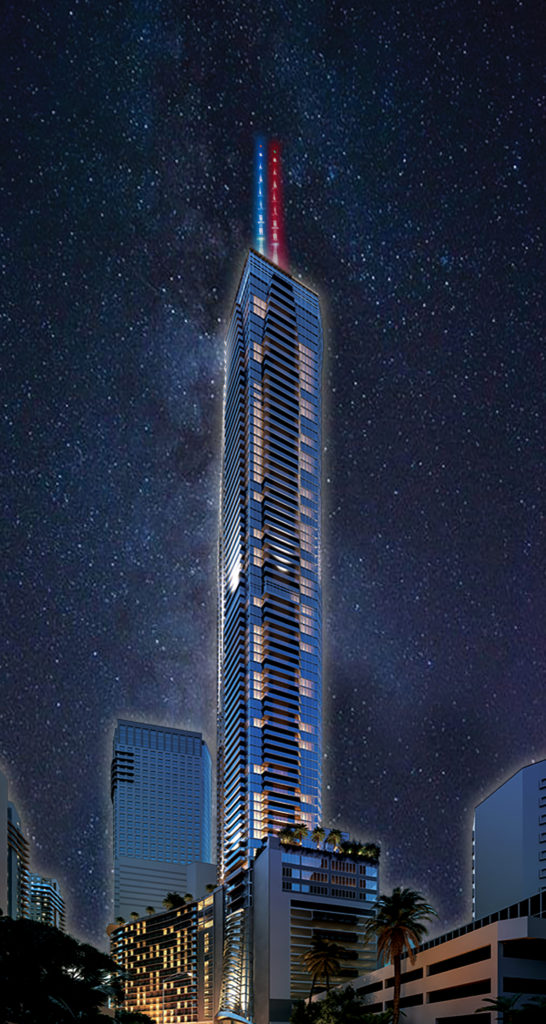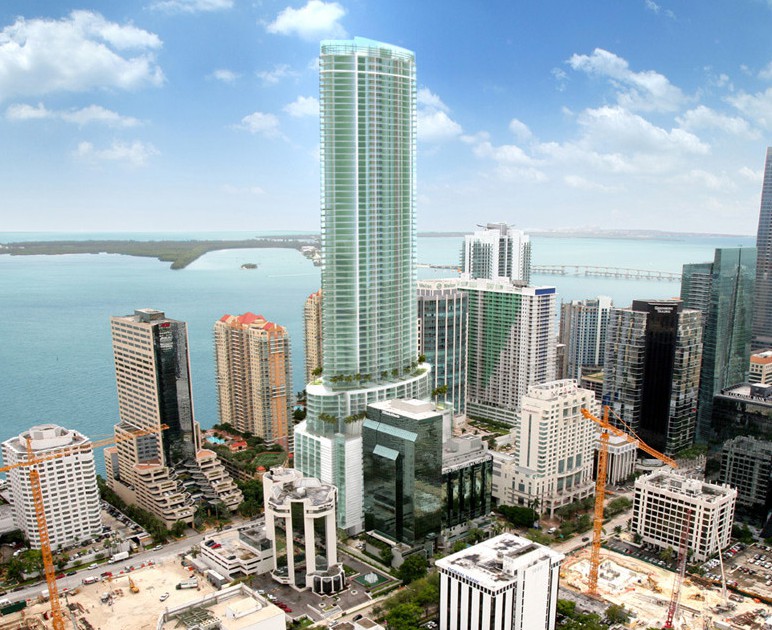 1100 Brickell Bay Drive 33131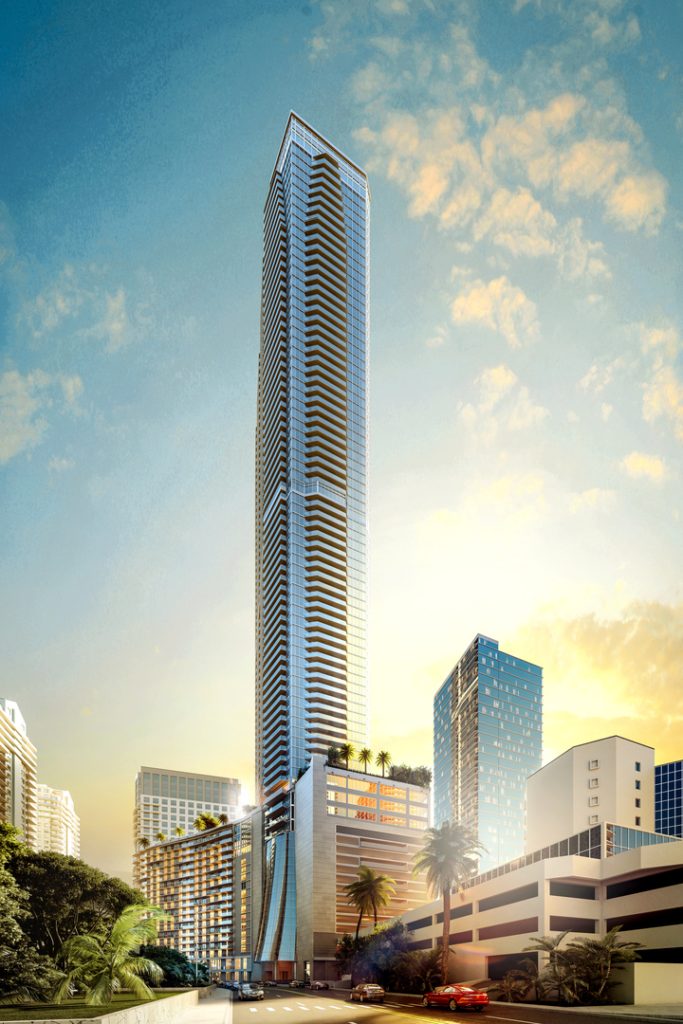 Panorama Tower Video Update
Ron Crider with Tibor Hollo, the Panorama Building's Inspiration, Miami's Living Legend, Real Estate Developer.
Now ON THE AIR Above it All!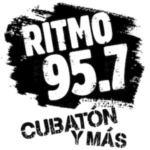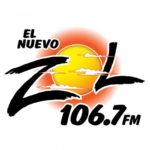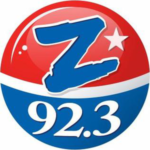 Don't be left out! Call Ron Crider Today (772)-913-2209
Panorama Tower Video Ron Crider